Precision Machined Parts For Naval Research Applications
Materials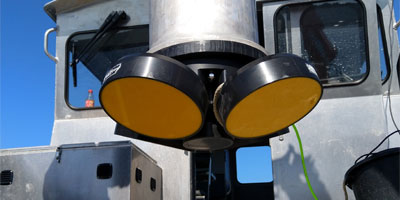 Syntactic Materials are ideally suited for use in a variety of hostile environments where bouyancy and performance are a concern.
Our extensive expertise in working with these materials assures quality parts at the lowest possible price point.
Near Net Molding

Our proprietary near net molding process allows us to manufacture parts at reduced cost.
From the outset the parts created are as close to their final physical properties as possible, minimizing waste from the very beginning of the process.
Industries Served

Suburban Machine is a diversified supplier with flexibility and a wide range of capabilities. Our team of talented professionals offers superior quality and services to a broad range of customer markets and industries, including:
Aerospace
Aviation
Defense (DoD)
Energy
Oceanography
Satisfaction and results are our #1 priority!

Project Portfolio
Our work with syntactic materials has provided us the opportunity to contribute to some pretty amazing projects. Our parts have traveled to the depths of the ocean and the far reaches of outer space.
Suburban Machine, Inc.
69 Broadway Street
Westford, MA 01886
Phone: 978 392 9100